FOLLOW THE RABBIT TO WONDERLAND
Hello, my darlings! Patricia P. here,  and boy, do I have a treat for you for this week's Patricia's Pick. Hello, Mr. Top Cat Unique G-Spot Rabbit! Now I know why Alice was so eager to follow Mr. Rabbit down the rabbit hole to Wonderland! One try of this frisky little rabbit tickler, and you'll be hopping too! The Top Cat Unique G-Spot Rabbit is a classic for a reason. If you've never given...
5 tags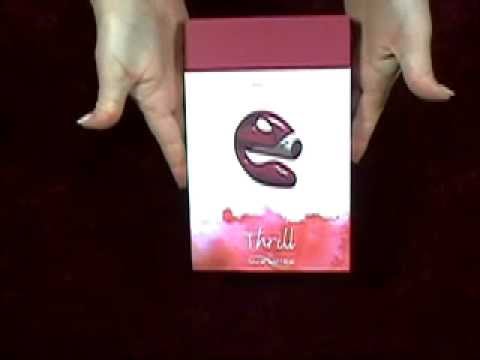 4 tags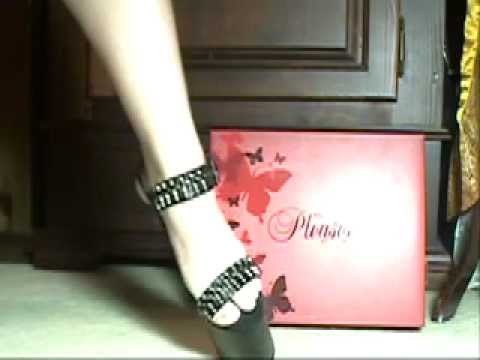 6 tags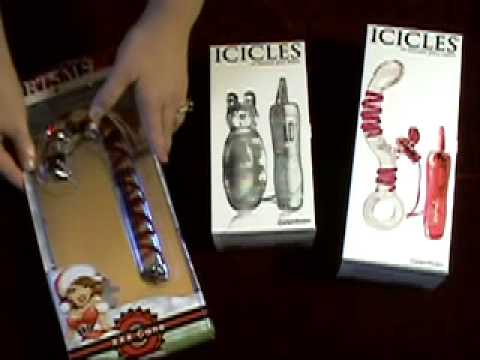 3 tags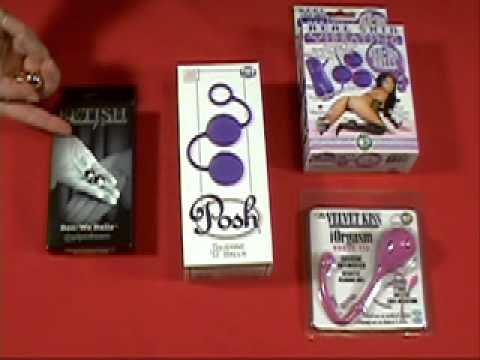 5 tags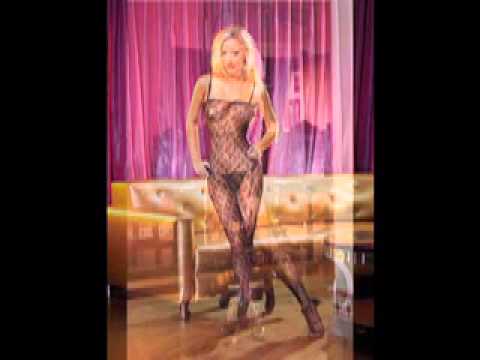 3 tags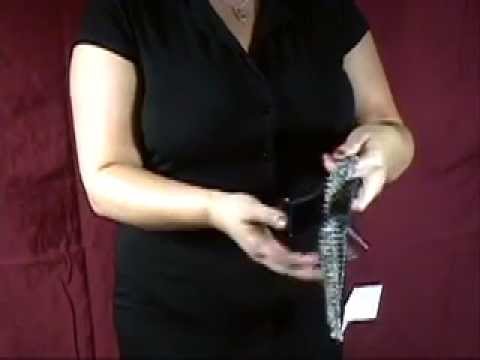 4 tags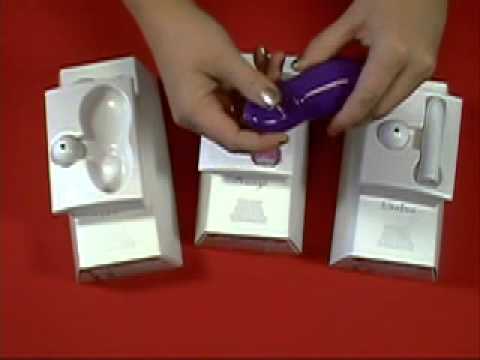 3 tags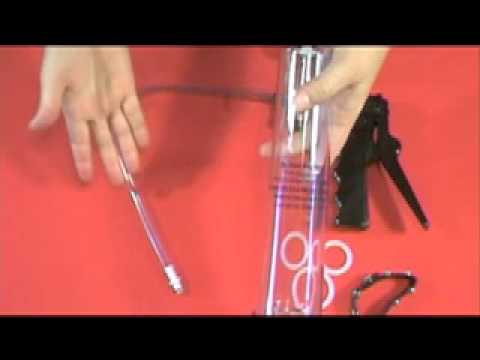 6 tags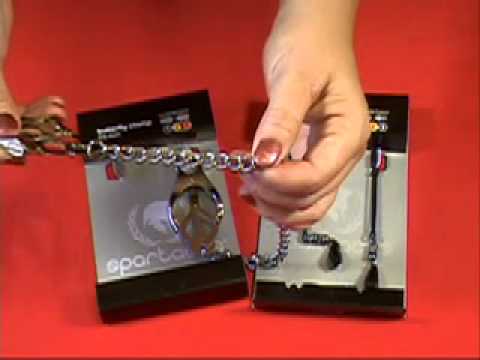 3 tags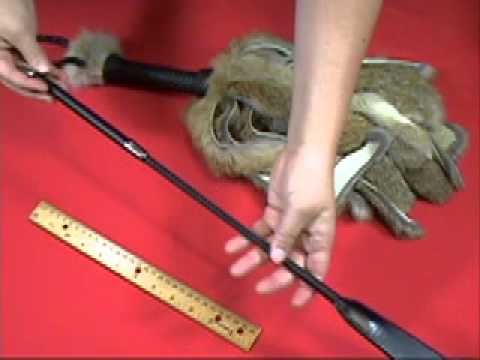 4 tags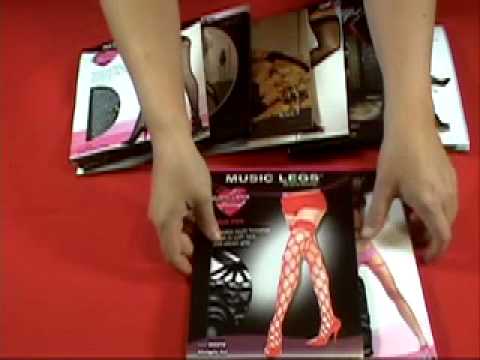 50 Shades of Grey has hit the world like a riding...
2 tags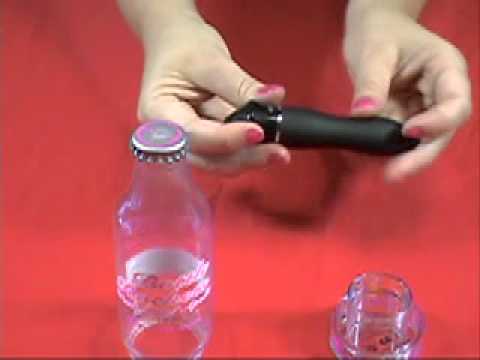 4 tags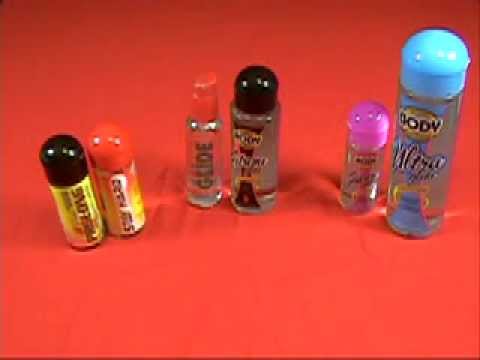 6 tags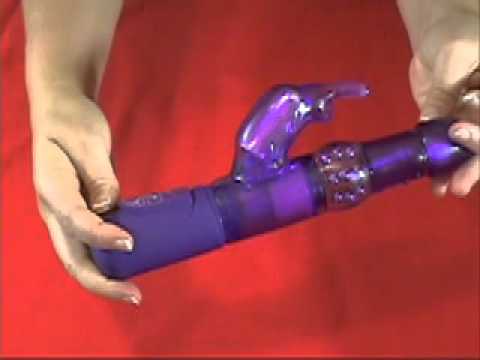 5 tags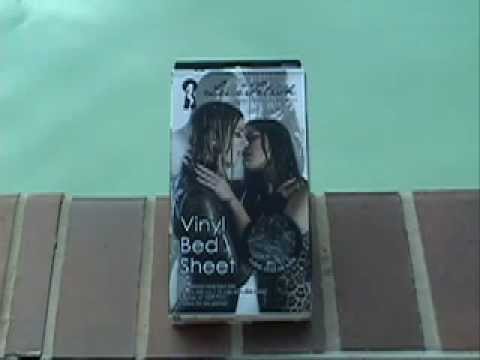 4 tags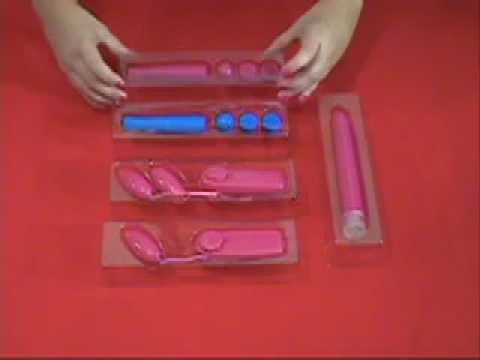 2 tags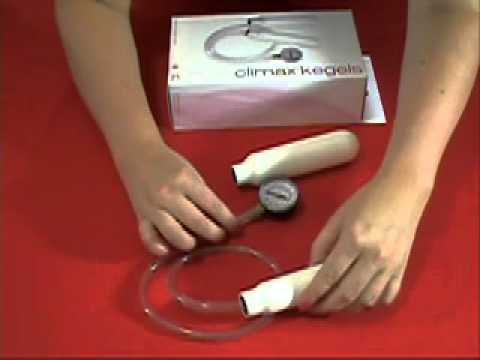 5 tags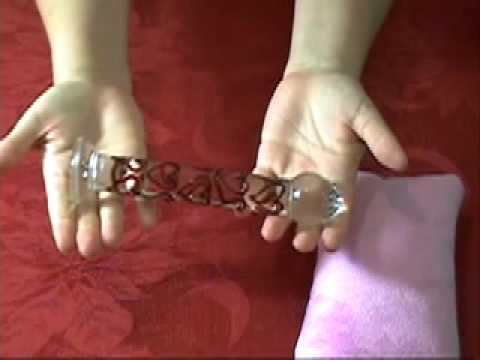 8 tags
Watch
Patricia's Pick of the Week - June 7-13, 2012 - Body Wand Mini massagers can go anywhere and still pack a punch! The Huffington Post article: http://www.huffingtonpost.com/brandi-megan-mantha/vibrators_b_1570167.html http://www.patriciasstores.com/ Follow our stores on Twitter! @patriciasstores and Pinterest at http://www.pinterest.com/PatriciasStores.  Friend us on FetLife @Lady_oftheHouse...
LELO highend products could get GPS tracking →
After a gunpoint robbery where a 14-ct gold massager was stolen, the LELO company considers security for stores who carry these items. Read more. 
4 tags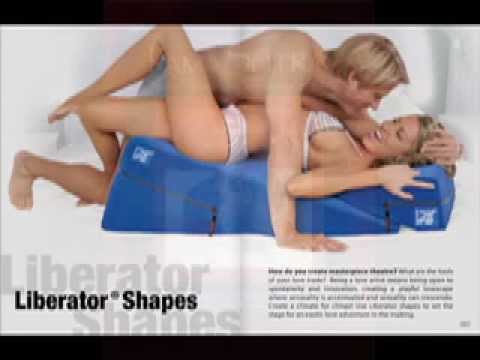 Kinky Karnival in Wichita →
Classes, vendors, giveaways and presenters offering kinky fun for everyone!
1 tag
QBits: New Studies Illuminate The Unique... →
qbits: By Zack Ford on May 29, 2012 at 3:52 pm A collection of new studies published in a special issue of the Journal of Bisexuality examines the unique challenges and experiences of those who have sexual attractions or engage in sexual behavior with both men and women. People who…
6 tags
5 tags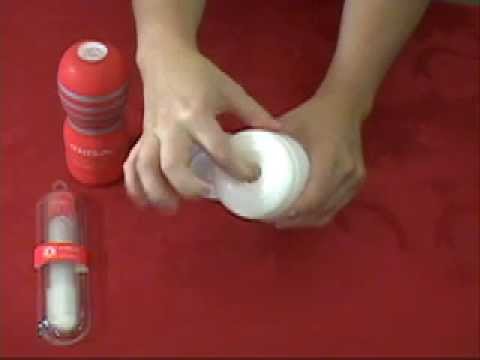 2 tags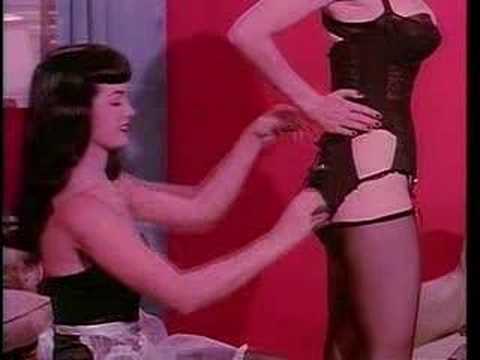 7 tags
"Transgender Bias is Illegal" says Dept. of... →
The Department of Justice (DOJ) accepted Monday a ruling from Equal Employment Opportunity Commission (EEOC) that claims gender identity discrimination is a type of sex discrimination that is illegal under Title VII of the Civil Rights Act of 1964.
Yay for parties and Pride Week!
The Tulsa Rough Riders are sponsoring and contributing to the Annual Tulsa Pride Leather and Fetish Fashion Show. Date: May 26, 2012 Place: Club Majestic, 124 N. Boston Ave., Tulsa, OK Time: 9:00 to 11:59 Pm Everyone is invited to attend and participate in the show. If you are interested in presenting you Leather and/or Fetish wear on stage please contact DaddyDavid on Fetlife or e-mail at...
5 tags
"You can leave anytime. The helicopter is on stand-by to take you whenever you..."
– Fifty Shades of Grey - EL James
2 tags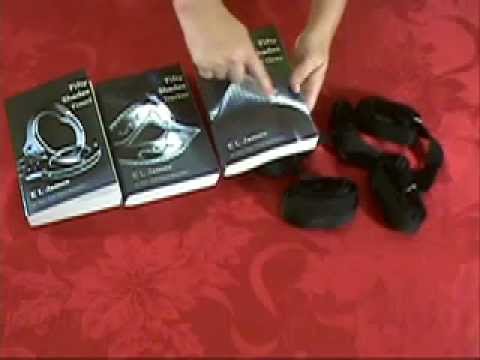 2 tags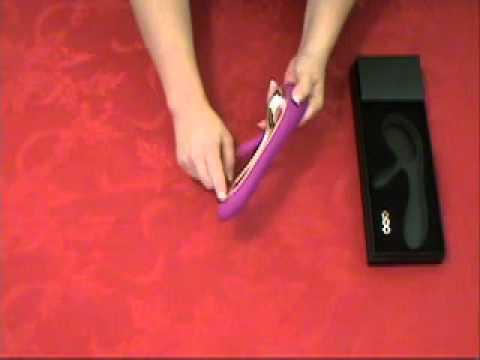 9 tags
Video killed the radio star, Internet killed the...
Found this interesting:  XBIZ.net, the adult entertainment industry's leading social network asked industry members, "What does the future hold for porn stars? Will there be another Jenna Jameson?" Their responses indicate that becoming a household name like Jameson or her male counterpart Ron Jeremy is unlikely for current adult film performers. Rest of the story...
1 tag
QoD:
What is your favorite lube and why?
1 tag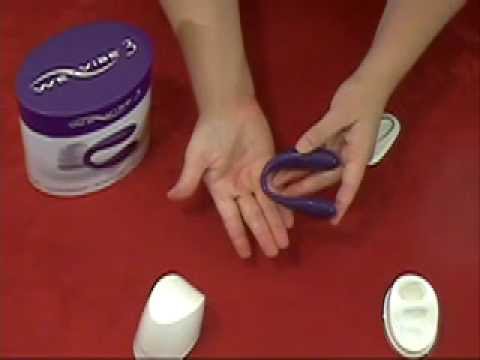 Work some magic in May
May is considered Masturbation Month. At Patricia's, you can find anything you need to celebrate in style! From temperature changing lubes and dildos, to vibes and Fleshlights, we have the tools to help YOU help yourself.  Visit www.patriciasstores.com for a store near you or to order online.
Unforgettable
A drop or two of ON stimulant reminds me of these lyrics by Nat King Cole:  "Like a song of love that clings to me. How the thought of you does things to me."
1 tag
"Here I am back and still smouldering with passion, like wine smoking. Not a..."
– Henry Miller to Anais Nin, 1932
3 tags
On Balm 2G on #PatriciasPicks →
Patricia's Stores will be featuring On Balm 2G as our #PatriciasPicks starting April 26th. Come in to your Patricia's Store and mention this post to get it for Half Off! Offer ends Wednesday, May 2. We love giving you a chance to find out just Where Fun & Fantasy Meet.
2 tags
"Sex is a part of nature. I go along with nature. -Marilyn Monroe"